May 26, 2020
InnovativEyes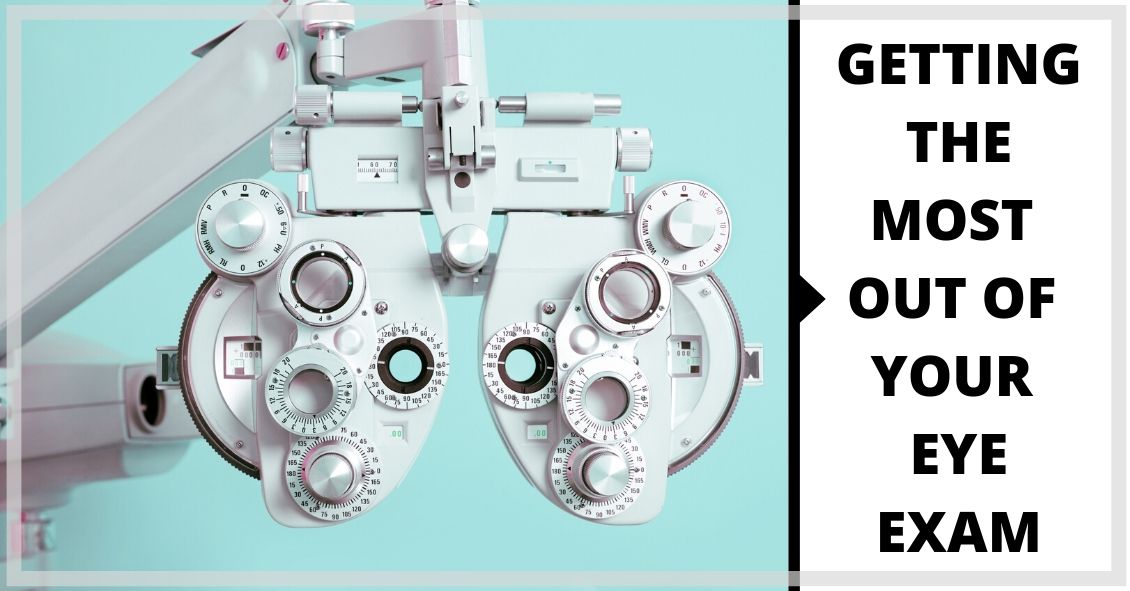 The eye holds a unique place in medicine. Your eye doctor can see almost every part of...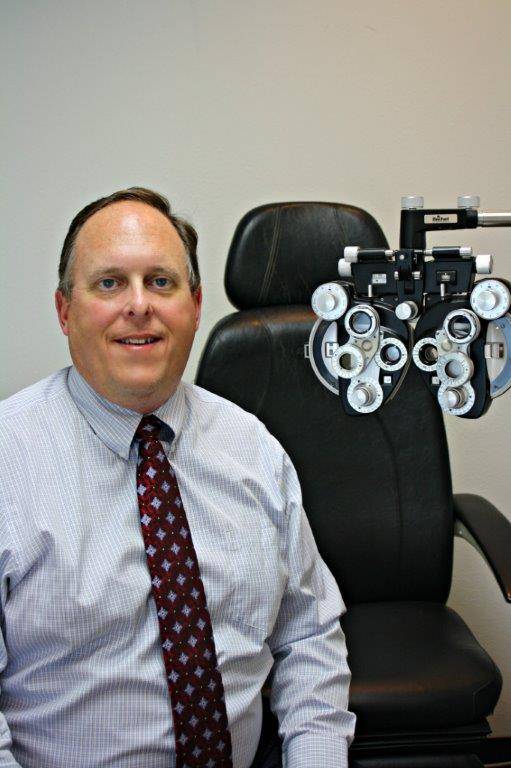 I grew up in Manly, IA. After graduating from the University of Iowa in 1988, I attended the Southern College of Optometry in Memphis, TN. I started my first practice in the Macomb Walmart Vision Center in 1992. Since then I opened an additional office in Galesburg in 2006 and added a third location in 2009 in West Burlington, IA. I have lived in Macomb since 1992 with my wife Lori and enjoyed raising three daughters Meghan, Hayley and Carly.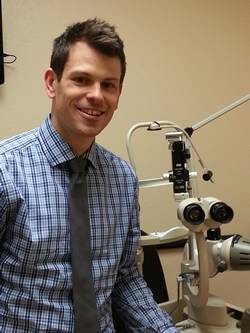 Dr. O'Brien was born and raised in Washington, Missouri. He completed undergraduate study at Truman State University where he earned a Bachelor of Science in Health Science/Pre-Med. Later he moved to Chicago and received his Doctor of Optometry degree from Illinois College of Optometry in 2011. After graduation he moved to Burlington, Iowa and joined InnovativEyes in 2011 where he lives with his partner, Laura and daughter Evelyn.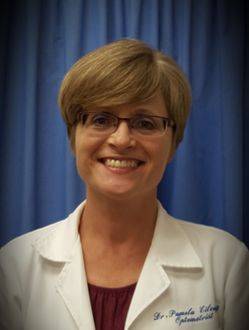 Dr. Pamela Eilenfeldt, born and raised in the Chicago suburbs, began her career as a Primary Care Optometrist in the Illinois Quad-Cities in 1993 upon graduating from the Illinois College of Optometry. In 2008 she and her two children relocated to the Monmouth area where she has worked in a variety of practice settings in both Illinois and Iowa.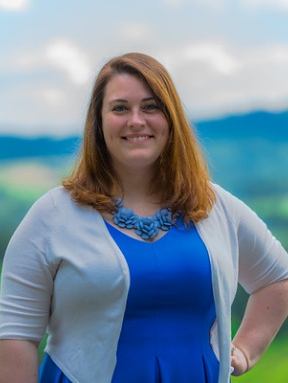 Dr. Heidi Larner was born in Missouri and raised in the small town of West Liberty, Iowa. Her passion for providing eye care started at a young age, when she graduated from high school and began working as an optometric technician. Although she took a few detours to explore other interests in exotic animal care and acting, she has found her calling as an optometrist and is excited to offer full scope family eye care.
Dr. Larner holds a bachelor's degree in biology from the University of Northern Iowa and received her doctorate of optometry degree from Pacific University in Forest Grove, Oregon. She is happy to be back home in the Midwest and to become a part of the Quincy community. In her free time, Heidi enjoys spending time with her husband Charlie, step-daughter Adia, and their animals. Outside of the office you can usually find her involved with the Quincy community theatre or enjoying a concert in the park with her family and friends.